Autoimmune disease happens when the body's natural defense system can't tell the difference between your own cells and foreign cells, causing the body to mistakenly attack normal cells. There are more than 80 types of autoimmune diseases that affect a wide range of body parts.
An autoimmune disease is basically miscommunication in the immune system.  Our bodies are full of viruses, bacteria, mold, parasites, heavy metals, and chemicals.  When there is an overabundance of those things the immune system can get "confused" and trigger an inappropriate response causing the immune system to attack various systems or parts of the body.  In our experience, we have found that helping the body detox some of these various things can help reduce the symptoms of many autoimmune diseases.
Our Approach
In addressing these issues it is very important to be supporting the drainage and detox pathways to ensure everything we are detoxing is able to leave the body. We use various protocols that include homeopathy, herbs, and supplements. Often we use a combination of these things to ensure the best way to rebalance the body.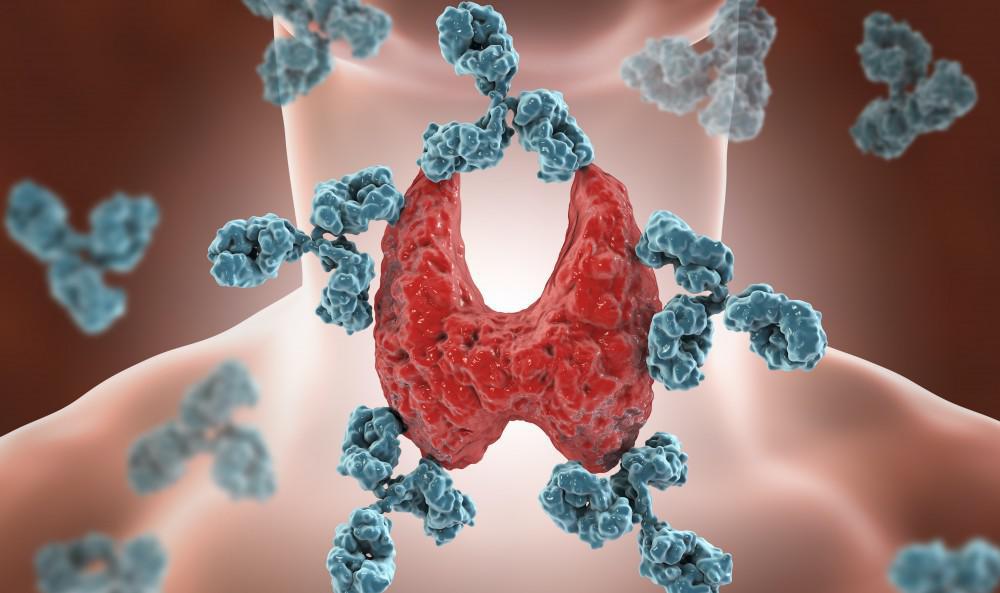 Autoimmune Disease Symptoms
fatigue
achy muscles
swelling and redness
low grade fever
trouble concentrating
numbness and tingling in the hands and feet
hair loss
skin rashes
I have been going to chiropractic in motion for 10+ years. I watched their growth in holistic medicines. Every new avenue did they choose to start practicing I try. Chiropractic adjustments with acupuncture, herbal supplements, and the ART, give me lot of relief with the aging aches and pains, that we all will eventually get. Both Dr. Kramer and Dr. White, put the health of their patients first.
They were very helpful. Made me feel comfortable with the testing. On my way to feeling better. Thanks to Dr. Shannon. I would highly recommend them to my friends and family.
Can't say enough about the knowledge of real health care in his office. Dr Shannon knows so much about the body that is makes your head spin! So grateful for her knowledge and understanding!
I saw Shannon for a neck injury when I lived in Des Moines. Not only did she do a phenomenal job adjusting me, but she also focused on teaching me exercises on how to strengthen my neck to avoid future issues. If I still lived in Des Moines I would definitely still use Chiropractic in Motion.