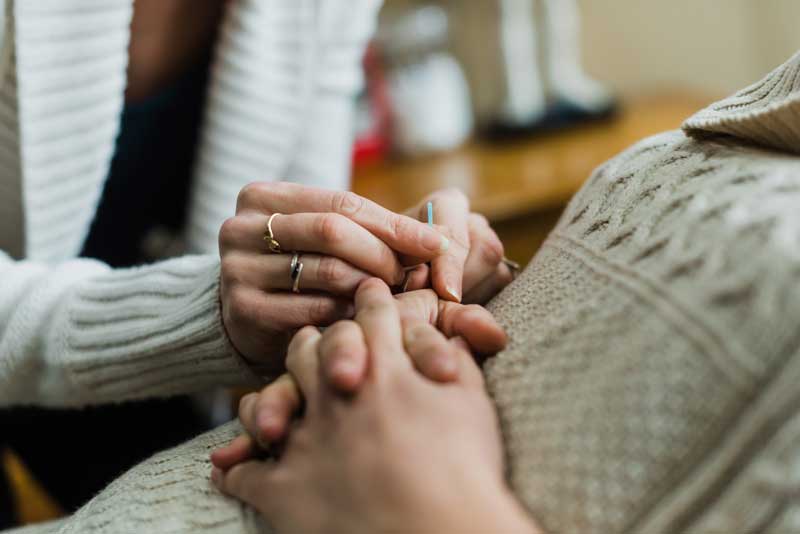 What is Acupuncture
Very fine needles are strategically inserted into areas of energy called acupuncture points. Rather than being a painful experience, acupuncture needles give off a mild electrical stimulation or tingling feeling. This stimulation is ideal for stimulating the natural energy in your body, which is the purpose of acupuncture. It is used to encourage proper function in your nerves and blood vessels.
By stimulating these internal systems you can benefit from the treatment of several conditions. Additionally, acupuncture can help your body build a healthy immune response. We use acupuncture for all-natural pain relief for headaches, stomach pain, neck pain, and lower back pain. You can also use acupuncture to treat the pain of cramps and tooth pain.
Acupuncture treatments also work to improve circulation and reduce inflammation. If you are suffering from sciatica, sprains, arthritis, tennis elbow, or allergies, an acupuncturist can open up your energy fields to promote healthy blood flow. This helps reduce irritation and inflammation, which is commonly associated with these conditions.
Philosophy of Acupuncture
According to Traditional Chinese Medicine and Acupuncture, acupuncture points are situated all over the body on what are known as "meridians."  It is on these meridians that qi, or life energy, flows.
The central principle to acupuncture and TCM is the concept of yin and yang, and their balance and interplay.  This is represented by the yin-yang symbol, which shows balance and harmony between these opposite forces.  However, as represented by the symbol, there is yin within yang and yang within yin.  Health is the optimum state of balance between yin and yang.  A disruption in these two components of life energy can result in any number of illnesses.  Much like Chiropractic, the treatment of disease is not a direct symptom to treatment idea.  Instead, an acupuncturist will treat the underlying disruption of balance in the meridian system and the body will heal itself.
I have been going to chiropractic in motion for 10+ years. I watched their growth in holistic medicines. Every new avenue did they choose to start practicing I try. Chiropractic adjustments with acupuncture, herbal supplements, and the ART, give me lot of relief with the aging aches and pains, that we all will eventually get. Both Dr. Kramer and Dr. White, put the health of their patients first.
They were very helpful. Made me feel comfortable with the testing. On my way to feeling better. Thanks to Dr. Shannon. I would highly recommend them to my friends and family.
Can't say enough about the knowledge of real health care in his office. Dr Shannon knows so much about the body that is makes your head spin! So grateful for her knowledge and understanding!
I saw Shannon for a neck injury when I lived in Des Moines. Not only did she do a phenomenal job adjusting me, but she also focused on teaching me exercises on how to strengthen my neck to avoid future issues. If I still lived in Des Moines I would definitely still use Chiropractic in Motion.