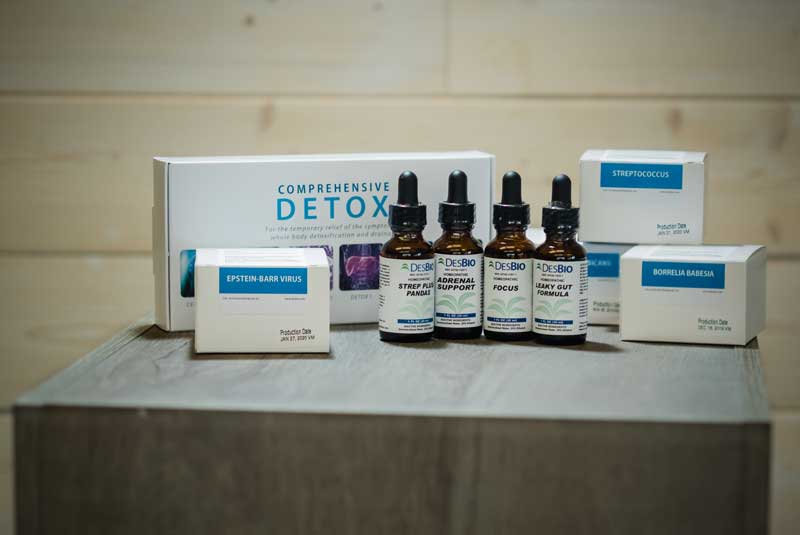 The homeopathic system seeks to enhance the body's self-defense mechanism by introducing a substance that, when given in a highly dilute, succussed (vigorously pounded) and "dynamized" dosage to a healthy person, will produce the same symptoms the ailing individual is experiencing; this is the "like-cures-like" premise of homeopathy. This eradicating type of treatment seeks expression and discharge of the symptoms. Understanding this principle will aid in understanding the action of homeopathic remedies. In contrast, modern pharmaceuticals are directed against symptoms, temporarily suppressing the system with the danger of more severe disease later.
Homeopathy is a wonderful, natural adjunct to chiropractic care, both in the acute and rehabilitative phase of musculoskeletal injury treatment. In the acute phases, homeopathy aids in pain relief and improved healing time, and may address the emotional components of the injury.
We offer a variety of homeopathy solutions.
I have been going to chiropractic in motion for 10+ years. I watched their growth in holistic medicines. Every new avenue did they choose to start practicing I try. Chiropractic adjustments with acupuncture, herbal supplements, and the ART, give me lot of relief with the aging aches and pains, that we all will eventually get. Both Dr. Kramer and Dr. White, put the health of their patients first.
They were very helpful. Made me feel comfortable with the testing. On my way to feeling better. Thanks to Dr. Shannon. I would highly recommend them to my friends and family.
Can't say enough about the knowledge of real health care in his office. Dr Shannon knows so much about the body that is makes your head spin! So grateful for her knowledge and understanding!
I saw Shannon for a neck injury when I lived in Des Moines. Not only did she do a phenomenal job adjusting me, but she also focused on teaching me exercises on how to strengthen my neck to avoid future issues. If I still lived in Des Moines I would definitely still use Chiropractic in Motion.