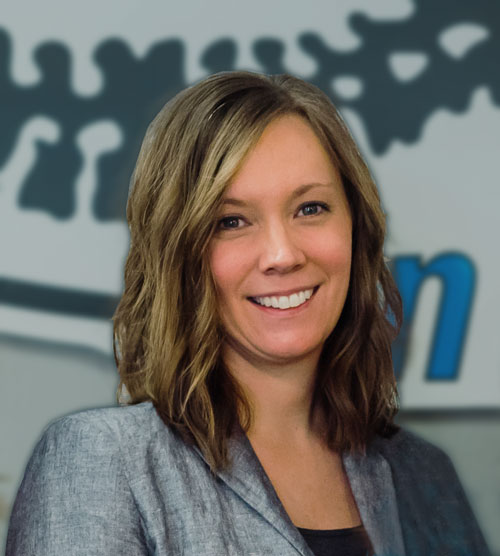 Erin Batzler, CAHP, RWP
As a dedicated Practitioner at Holistic Health of Iowa, Erin Batzler is an advocate for a holistic approach to health and wellness. She has undergone specialized training, achieving certification as a Restorative Wellness Practitioner (RWP) with expertise in the Anatomy and Physiology of Gastrointestinal Healing. This intensive course provided a thorough exploration of the body's primary healing priority—the GI system. Erin has also pursued courses to become an Alternative Healthcare Practitioner (CAHP), delving deeply into alternative healing methods such as homeopathy, herbs, and supplements to help bring balance to the body.
Renowned for her inherent research skills, Erin is a lifelong learner in health and wellness principles with excellent connections in the alternative healing community. This unique asset significantly enriches the offerings at Holistic Health of Iowa, where her unwavering commitment extends to providing authentic information and delivering compassionate care to her clients.
Erin's dedication to holistic health stems from her own transformative journey. Faced with unresolved health issues that were worsening, she embarked on a deep dive into the holistic world. The result has been nothing short of remarkable—a testament to the power of embracing a holistic approach to well-being.
Beyond her professional pursuits, Erin navigates a bustling family life with her husband, Rob, and their four children—Breck, Aria, Kyler, and Bryce. Erin enjoys spending quality time with her family, working out, reading, and embracing a balanced and fulfilling lifestyle.
Services