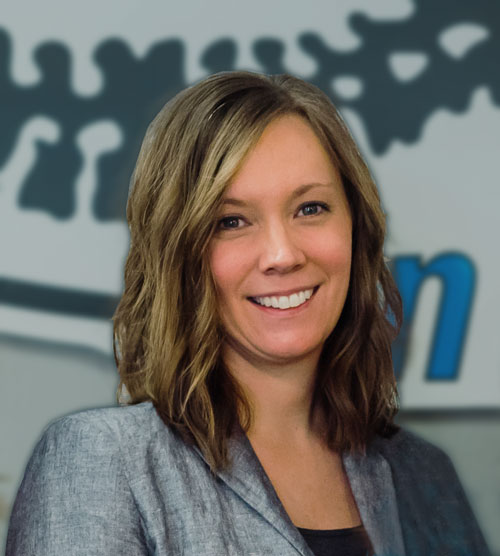 Erin Batzler, CNHP
Erin joined Chiro in Motion & Holistic Health in early February of 2019. She currently serves as an Associate to Dr. Shannon White, D.C. as a Certified Natural Healthcare Professional and is working to complete her Alternative Healthcare Practitioner Certification.
Erin's focus on health and healing initially began as a volleyball athlete at UNI where she majored in Health Promotion. As she stepped out into real-world situations she started digging deeper into traditional medicine and health care. Collecting significant research, Erin learned the definition of true health and real health care. This knowledge led her to a more holistic and disease-preventing lifestyle focus for herself and her family.
Erin is a self-proclaimed researcher by nature and is committed to being a lifelong learner of health and wellness principles. This is a major gift she brings to Chiro in Motion & Holistic Health, and to her patients. Erin's passion is to bring truthful information and care to the patients she works with.
Family life is busy for Erin. She and her husband Rob have three kids (Breck, Aria, and Kyler). Erin enjoys spending time with her family, playing volleyball, and reading.
Services